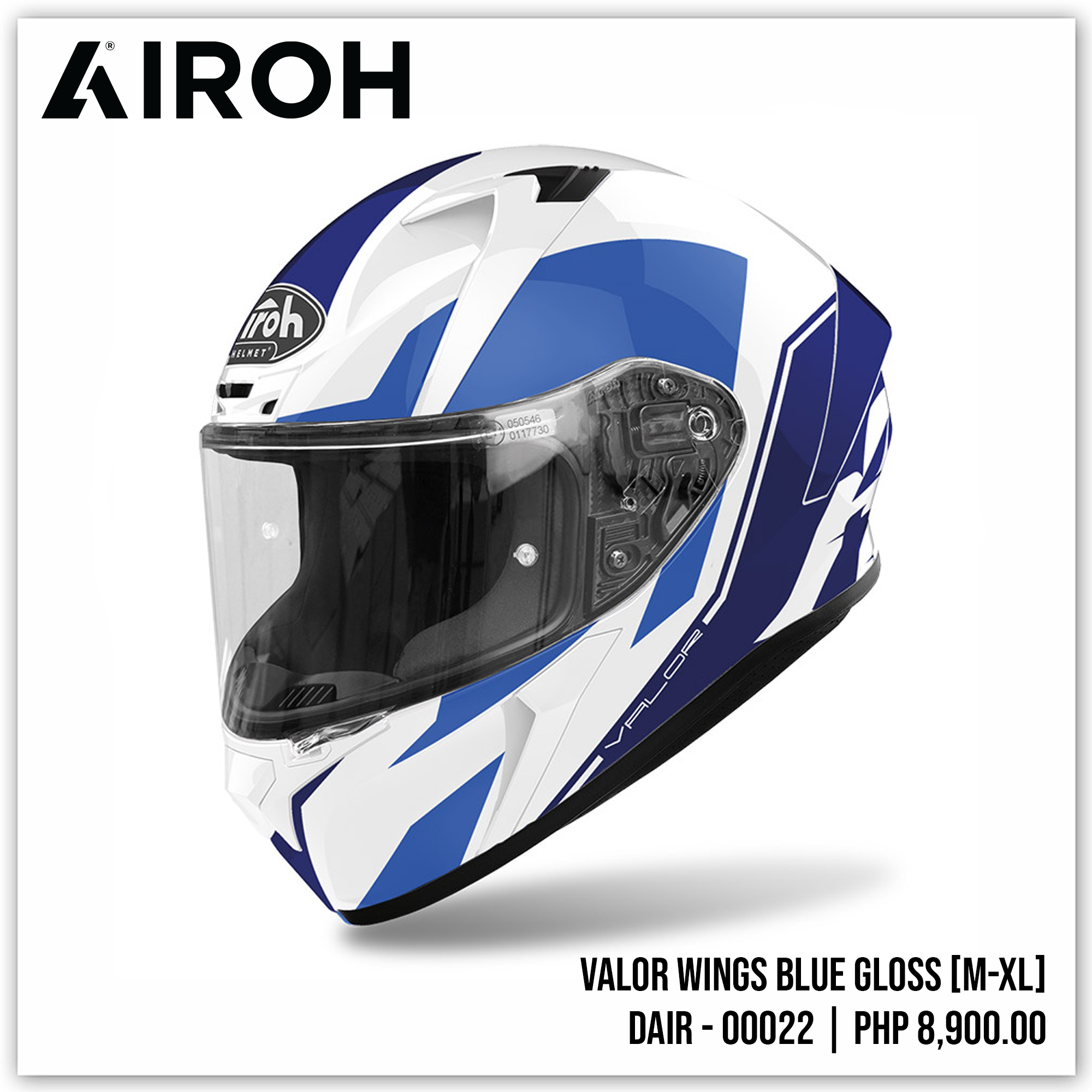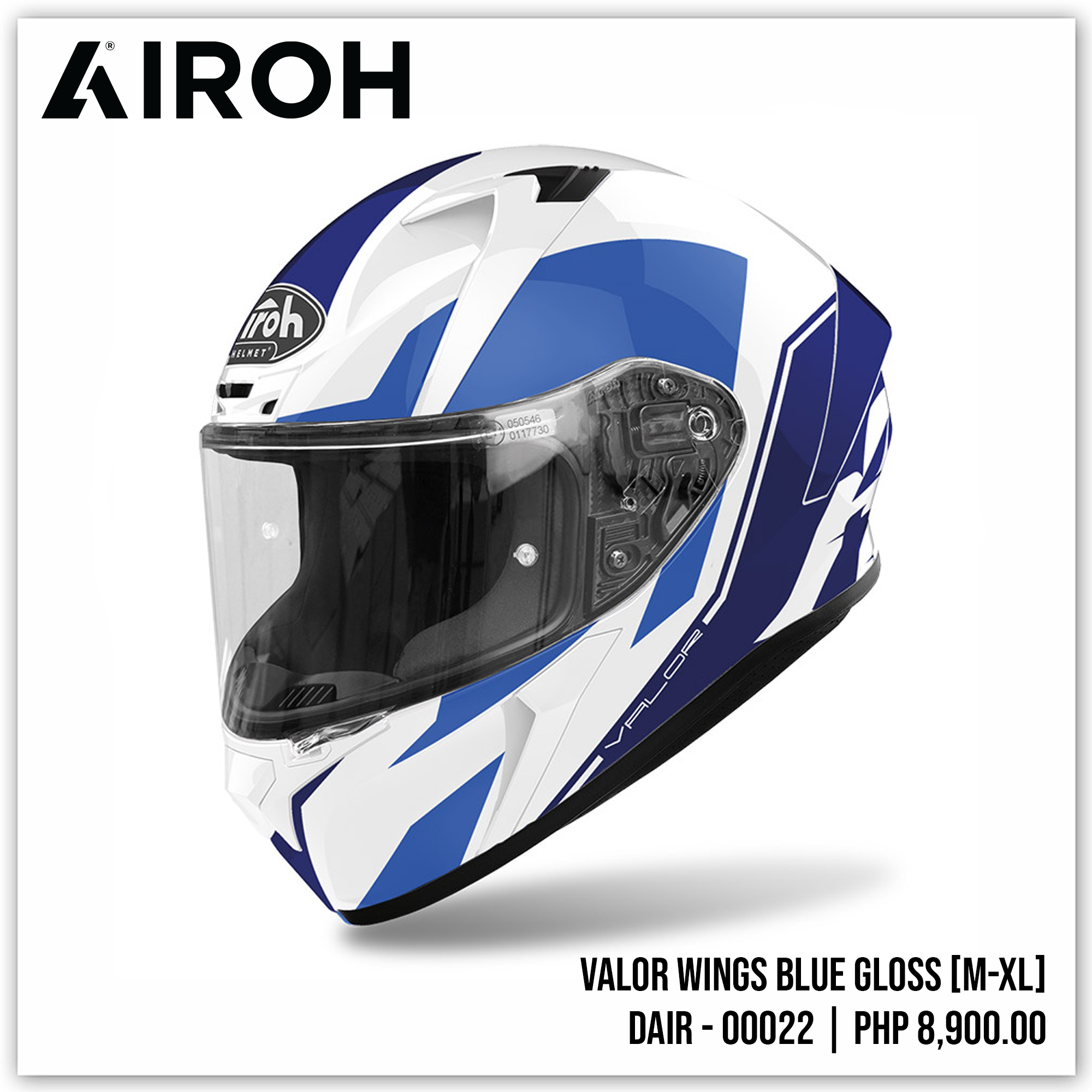 VALOR WINGS BLUE GLOSS
VALOR WINGS BLUE GLOSS Strong, angular and sharp lines. Valor represents the starting point for demanding motorcyclists searching for a race-oriented helmet. The HRT (High Resistant Thermoplastic) shell is developed in two sizes to perfectly adapt to every shape, and it was modelled based on speed, while the graphics emphasise...
Why Choose Us ?
We provide quality products for the filipino market both for daily and motorsports event
Warranty
Upon purchase of our helmets, we provide 1 year warranty for the internals parts only. Simply bring the helmet and receipt at your nearest SEC Motosupply outlet.
Shipping
Shipping is available nationwide!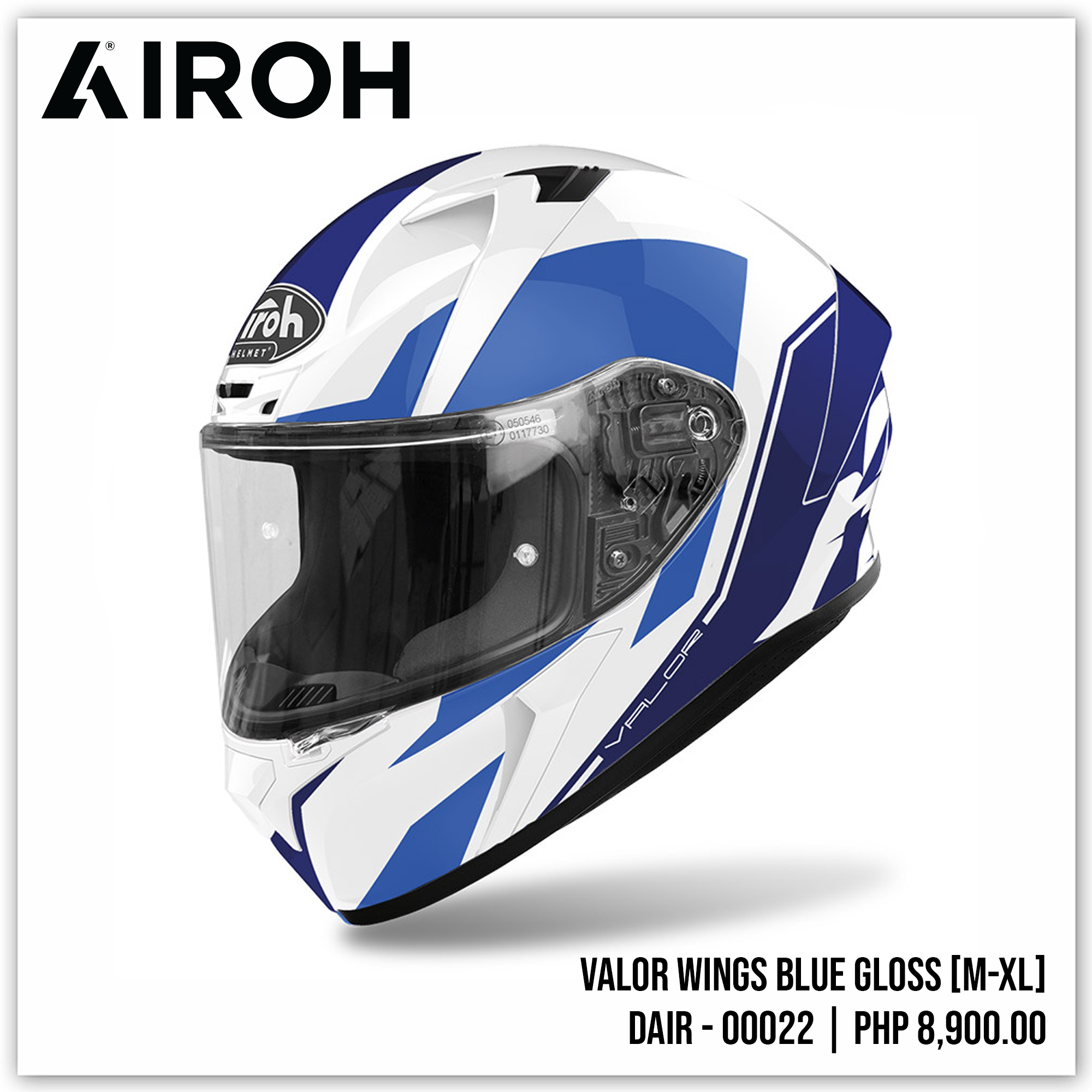 VALOR WINGS BLUE GLOSS