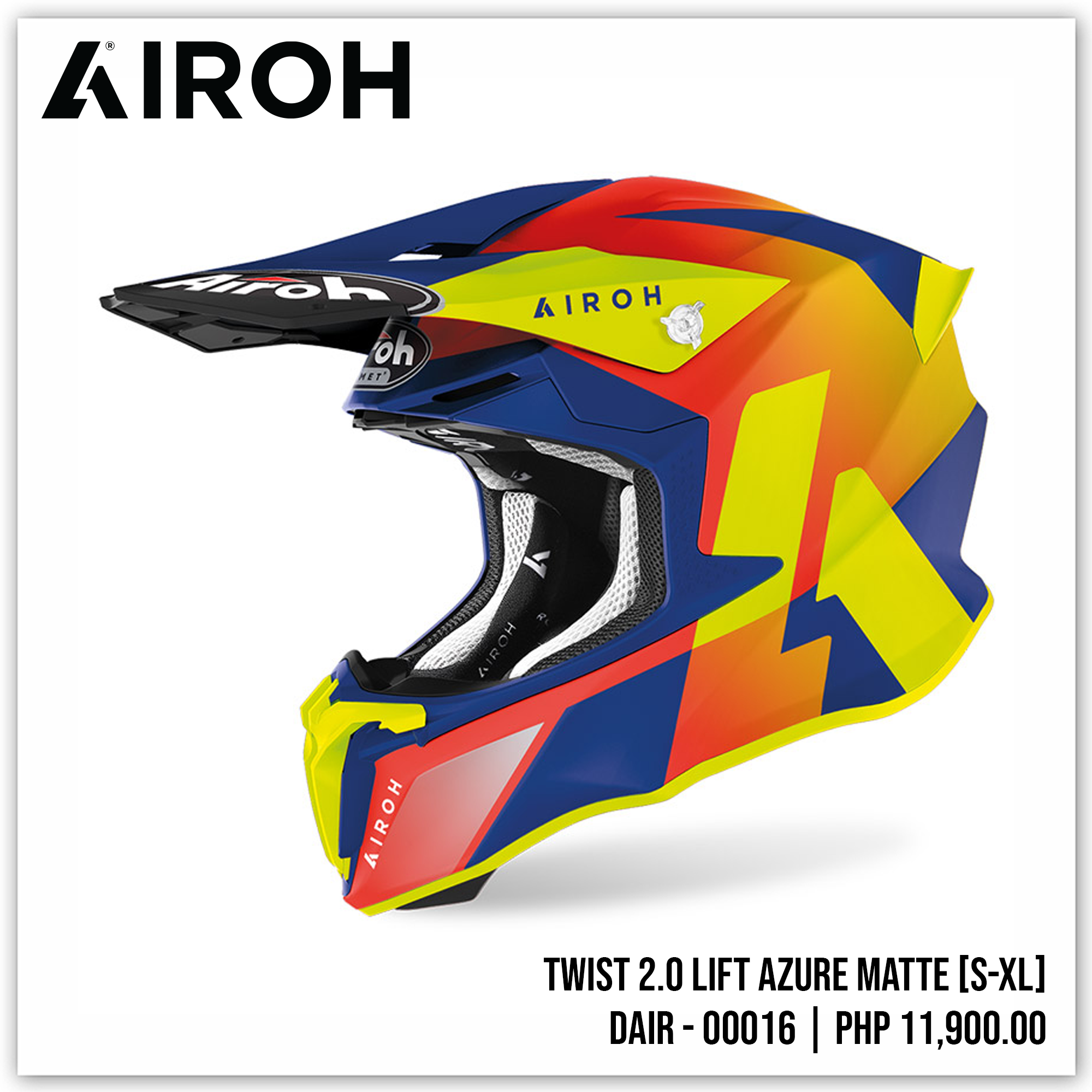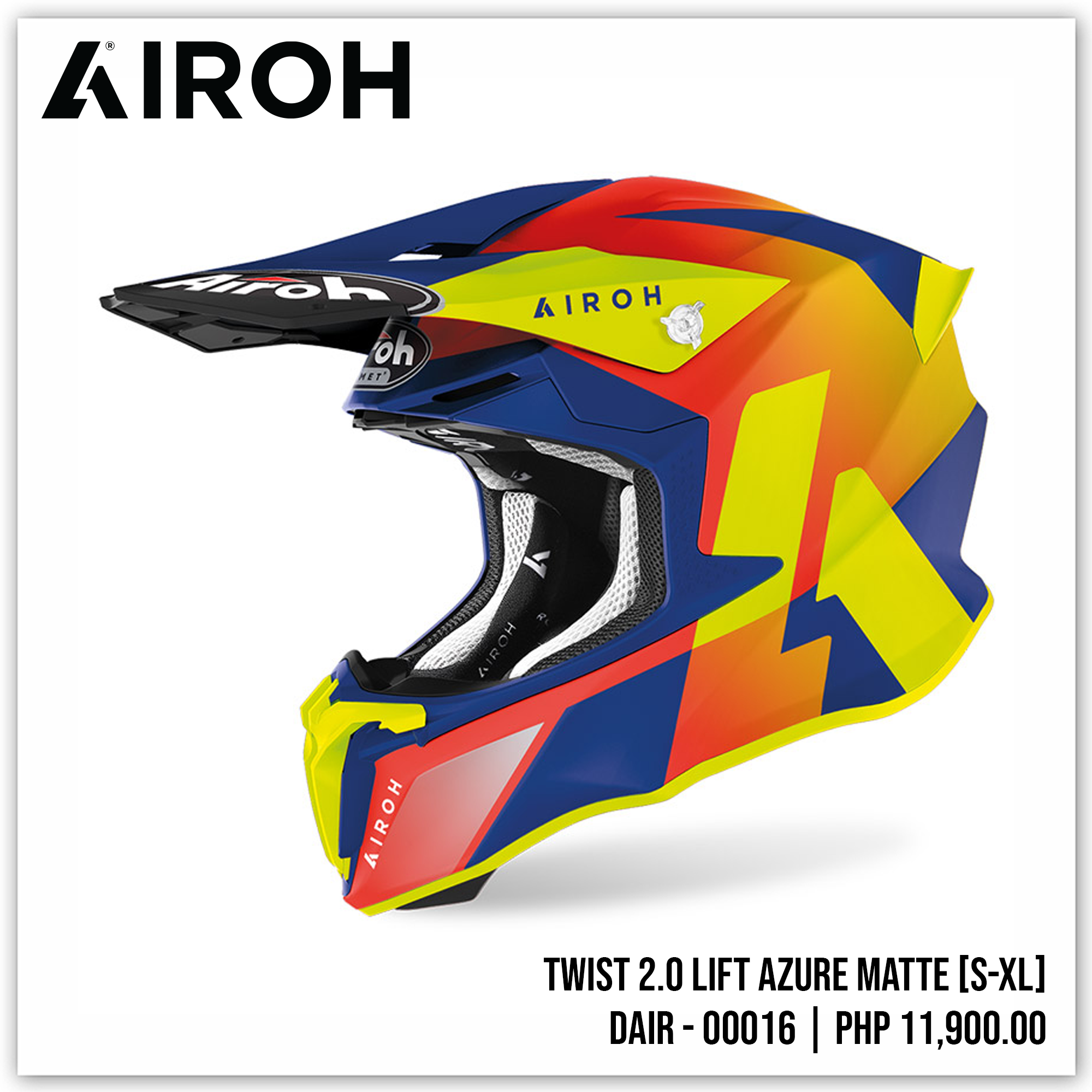 TWIST 2.0 LIFT AZURE MATTE
TWIST 2.0 LIFT AZURE MATTE It seemed impossible, but we were able to improve a best seller. Now the Twist 2.0 is more performing and more aggressive while remaining incredibly light. The shell made of HRT (High Resistant Thermoplastic) boasts a good 2 EPS to ensure the best fitting, and...
Why Choose Us ?
We provide quality products for the filipino market both for daily and motorsports event
Warranty
Upon purchase of our helmets, we provide 1 year warranty for the internals parts only. Simply bring the helmet and receipt at your nearest SEC Motosupply outlet.
Shipping
Shipping is available nationwide!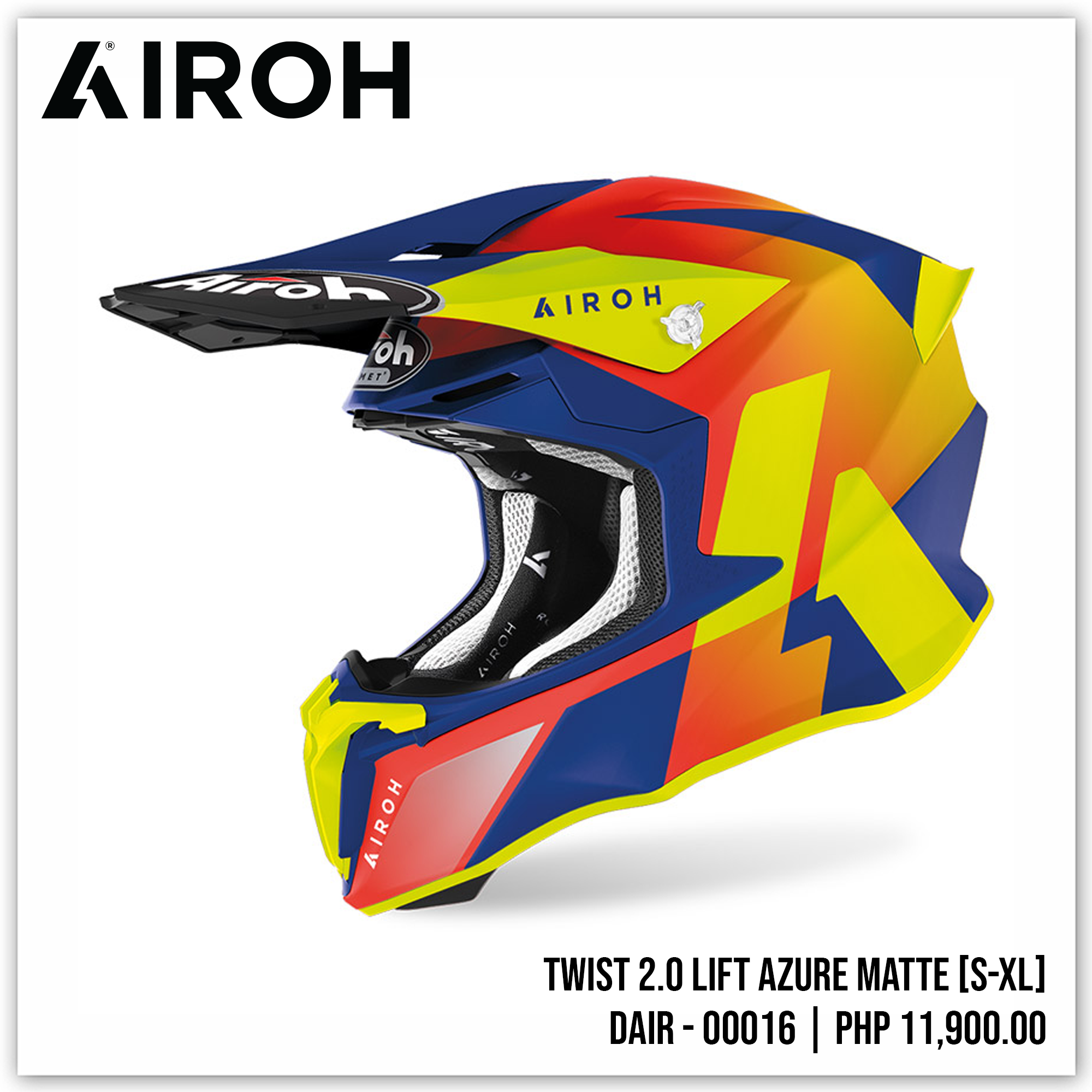 TWIST 2.0 LIFT AZURE MATTE