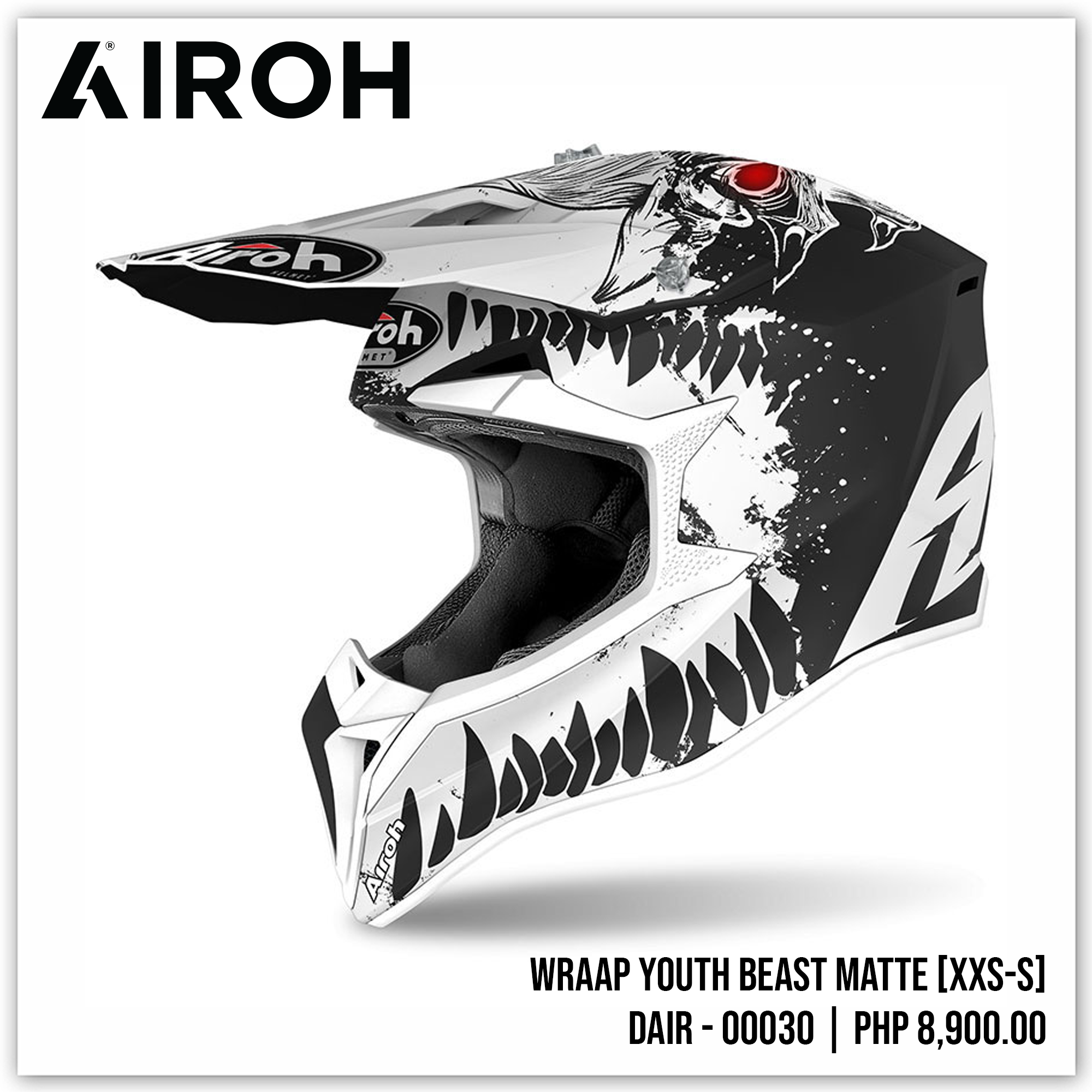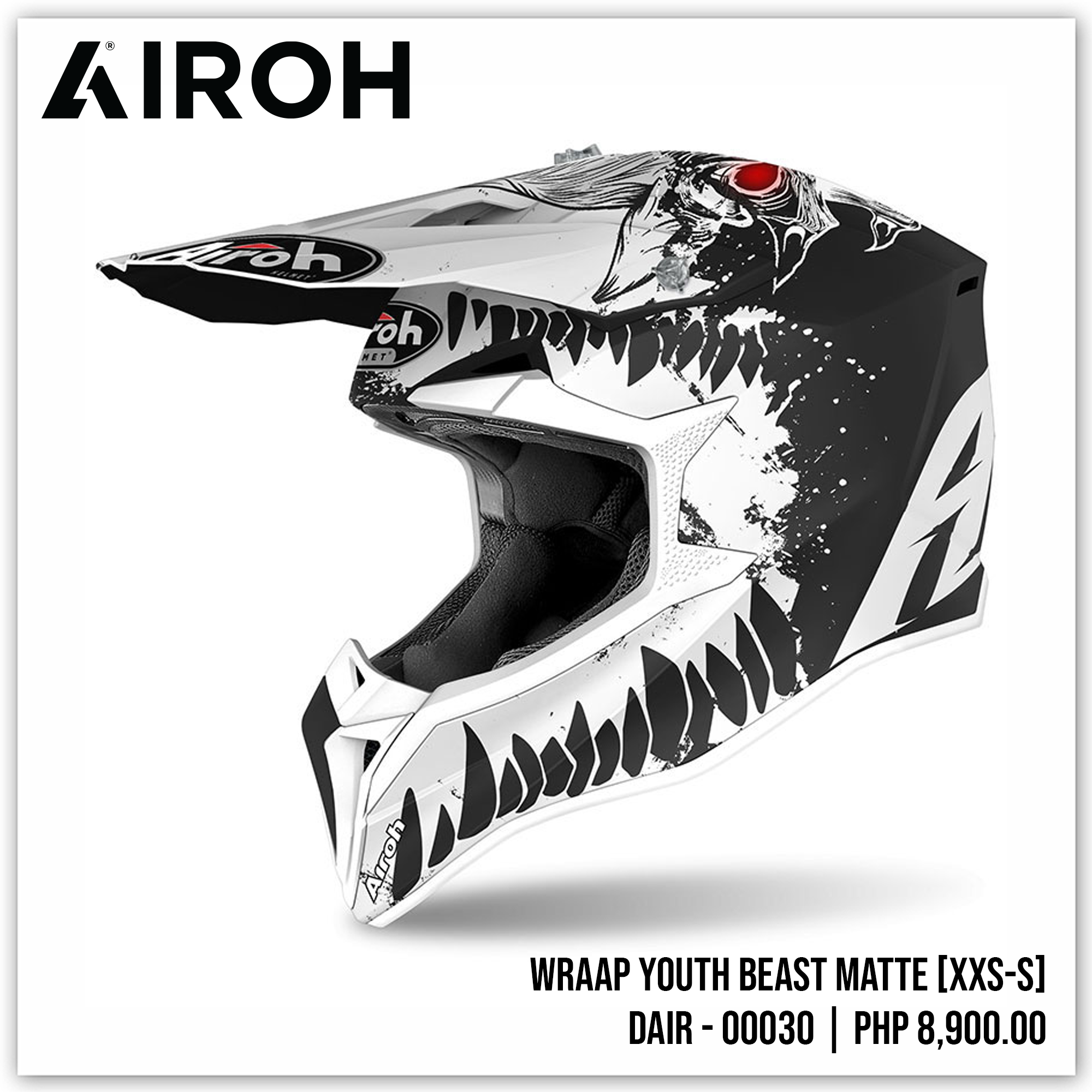 WRAAP YOUTH BEAST MATTE
WRAAP YOUTH BEAST MATTE Style and performance at the top level even for the youngest Airohriders with Wraap Youth. The ultralight HRT outer shell, small-sized to perfectly fit the youngsters can make them count on a comfy and well-balanced helmet. Technical features are completely the same compared to Wraap, with...
Why Choose Us ?
We provide quality products for the filipino market both for daily and motorsports event
Warranty
Upon purchase of our helmets, we provide 1 year warranty for the internals parts only. Simply bring the helmet and receipt at your nearest SEC Motosupply outlet.
Shipping
Shipping is available nationwide!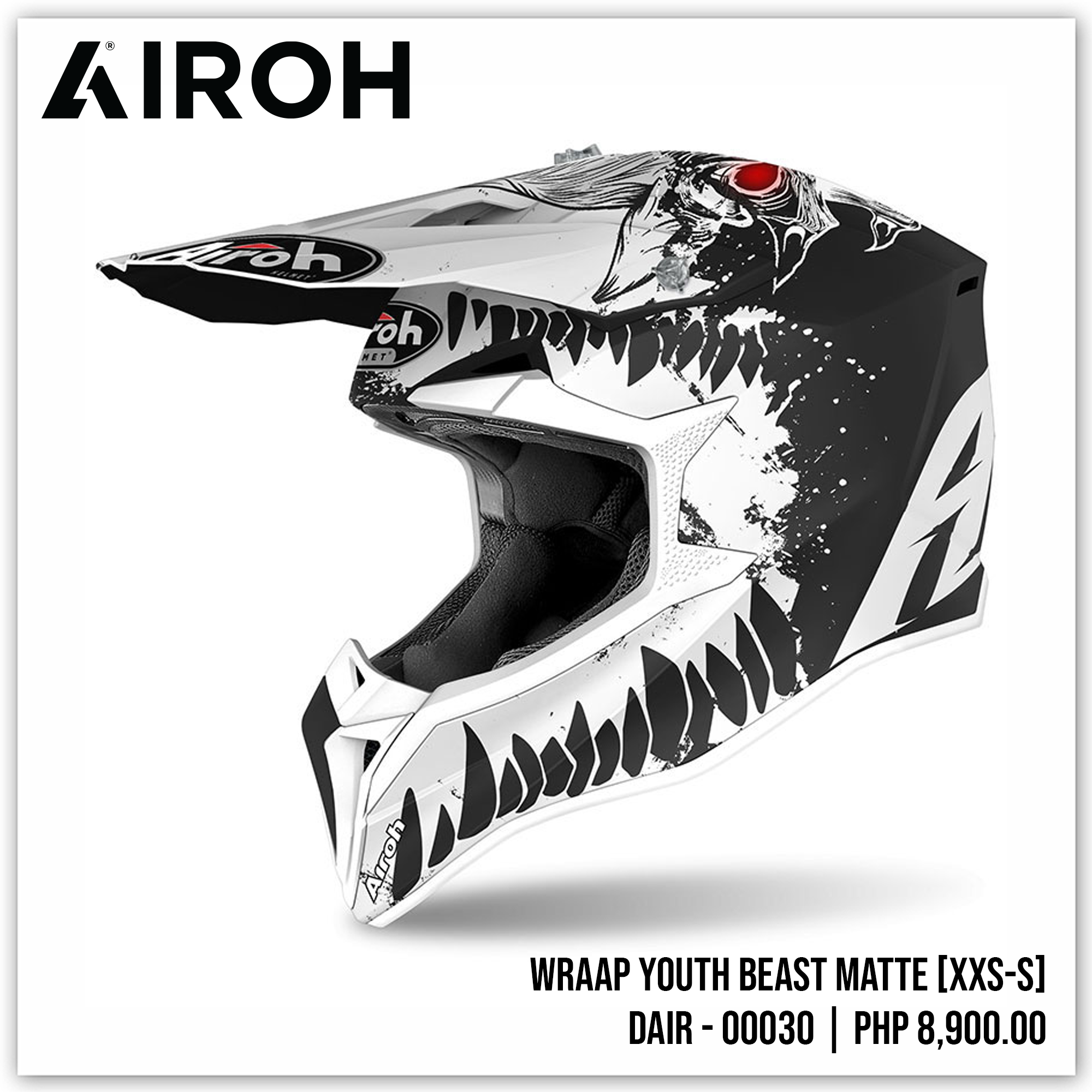 WRAAP YOUTH BEAST MATTE